How do you beat a brand-new expanded and updated iPad course? You add three new cybercrime manuals (and videos) to round out the hottest topics Connections offers. Read on for details.
The new iOS is a winner all around
Apple has released perhaps its most comprehensive update to iOS yet. It represents significant changes to the user interface, and I think you'll like them as much as I do. User adoption has been outpacing all past iOS releases; 10% of all supported devices had installed iOS 11 within 24 hours, 40% within two weeks! There haven't been any reports of major issues with the new release. I've been using iOS 11 for several months through the beta testing process. I've had a great experience even with the early releases. The final public release has operated perfectly on my iPad Air and Pro.
There is more divergence between iPad and iPhone in this release. Some of the improvements I really like for the iPad, like the new iPad keyboard, are not available on the much smaller iPhone. On the other hand, lane guidance and other improvements you'll find on the iPhone are not a part of the iPad update.
Look for this symbol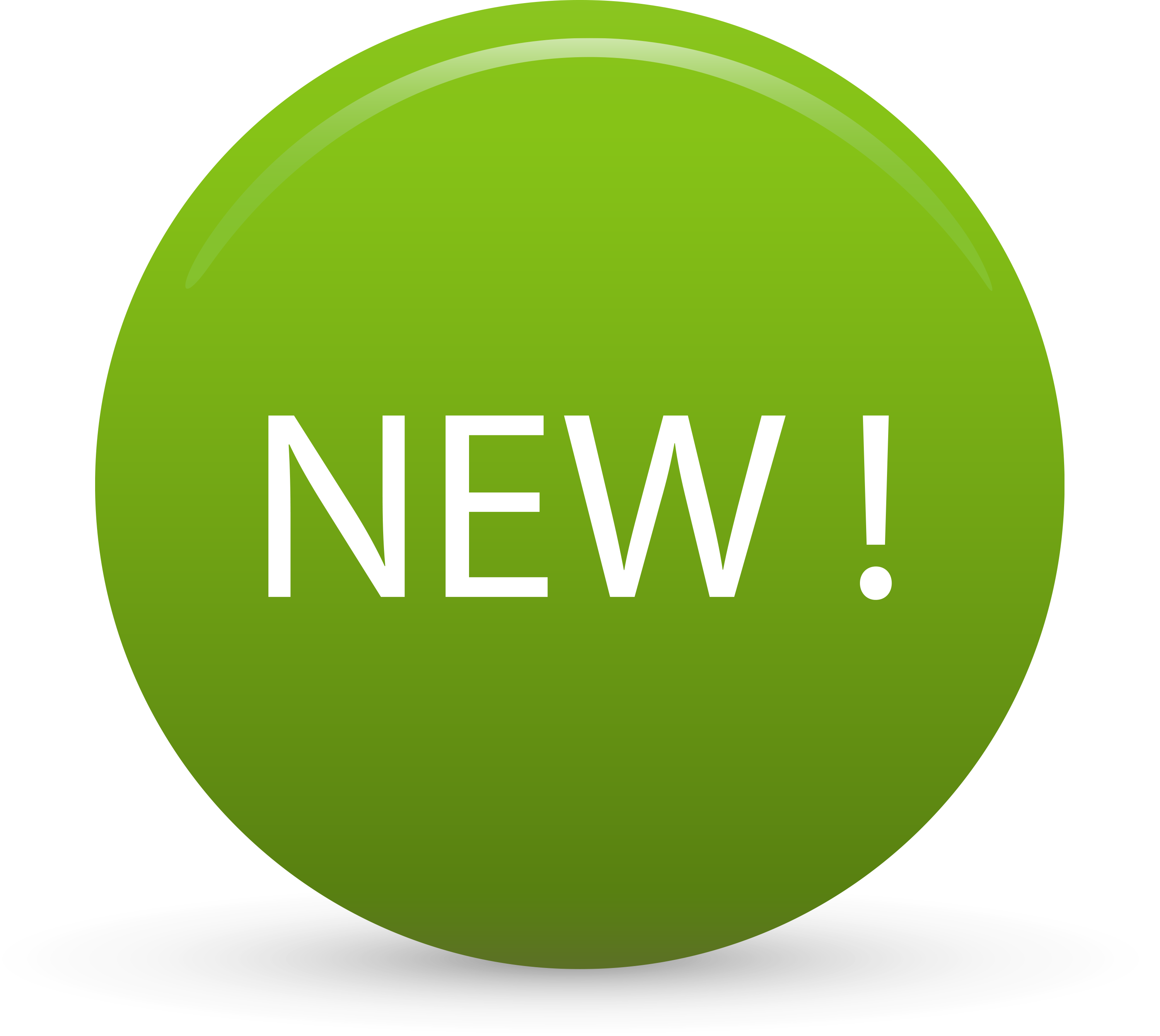 in the manual. It will help you identify some of the new features and changes you'll encounter from iOS 10.
Some of the changes in iOS 11 include:
A "persistent" Dock that you can access with a swipe up from any app screen.
A new Dock layout that includes recent apps that you have used – even if on another Apple device.
A new Control Center, available from any screen with more controls. The new Control Center is customizable!
The App Switcher is combined with the Control Center. The new format of smaller icons take up much less screen space and are easier to browse and launch.
A new keyboard layout that eliminates the need for toggling to a numeric or alternative character keyboard.
Apps that are connected to iMessage that makes it easy to share music, drawings and much more.
The camera now automatically reads QR codes.
Maps has more indoor mapping of major malls, airports and major landmarks.
A new TV app has replaced the old Video app. Subscriptions that you have through your cable or satellite provider are tightly integrated.
Siri does translations!
Cybercrime Fighters: A new online safety and security series for Internet users
Raise your hand if you have not been potentially victimized by the massive breaches we have seen in the past several years. Anyone? Phishing, SMiShing, social engineering – get ready to coin the next scam. Or, learn to protect yourself by learning how to recognize the hallmark signs of scams of all kinds with the new Cybercrime Fighters series of classes.
Phishing and Identity Theft covers the tactics used by scammers that pretend to be your boss, friend, bank or anyone else to entice you to reveal personal sensitive information.
What's the Best Browser for Me? Is all about recognizing fake and unsafe websites, limiting who tracks you on the web and privacy settings you need to know in all major browsers.
Using Password Managers introduces the most effective tool you can adopt for online safety. It is imperative to use strong and unique passwords for every account, but nearly impossible to do without this easy-to-use app that manages all those passwords for you.
Each of the Cybercrime Fighter courses is designed for a single session. There are accompanying YouTube videos in this playlist.