Transforming technology from a barrier into a tool
Technology literacy is essential today for people to access services and stay connected with family and friends.
Since 2000, thousands of adults have improved their technology skills with help from Oasis Connections.
Designed specifically for adult learners, Connections training is available through senior centers and residences, faith-based organizations, job help centers, YMCAs, libraries and other partners who have chosen the program in order to provide high-quality technology education in their communities.
The Connections model provides training and curriculum to equip both staff and volunteers to effectively teach numerous classes that help participants overcome fears and build confidence with technology.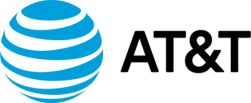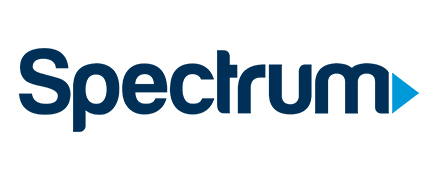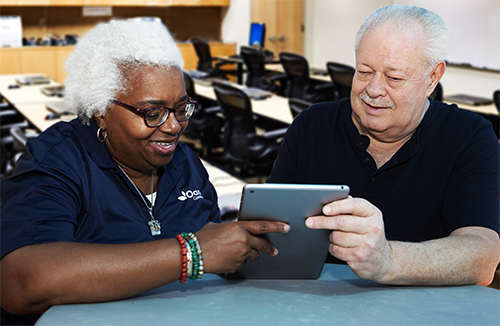 "Teaching people to get comfortable with technology is imperative today. I enjoy seeing people get excited about what they've learned through Connections classes." – Wilma Schmitz, Connections Instructor
Partner with Oasis Connections Technology
Taking the guesswork out of teaching technology
Partners turn to Oasis Connections for high-quality content that appeals to users of varied skill levels.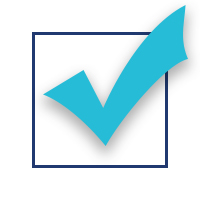 Easy to implement
We provide curriculum for students and training for instructors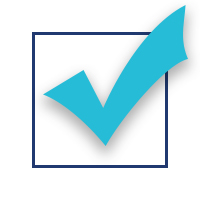 Comprehensive
More than 30 courses cover a wide range of topics for basic to intermediate skills on mobile devices and PCs.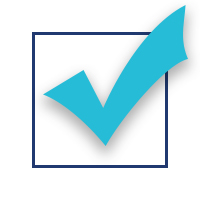 Adaptable
The classes can be used for group or staff training or for individual coaching.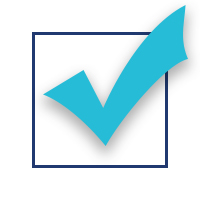 Cost-effective
Content is updated regularly, saving valuable staff time.
Course topics include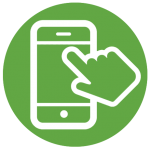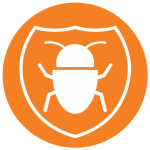 Android phones and tablets
iPad and iPhone
Internet and email
Facebook
Google
PC and Windows 10
WiFi
Online Safety and Privacy
Accessibility features for Android, iPad and iPhone
Spanish versions available for 16 courses
There's more to Oasis!

Oasis is a national education organization that promotes healthy aging through lifelong learning, active lifestyles and community service. In addition to technology classes, Oasis offers stimulating programs in the arts, humanities, health and volunteer opportunities to older adults in more than 250 communities through nine educational centers and a national network of more than 700 community partners.
Reducing social isolation and building confidence using technology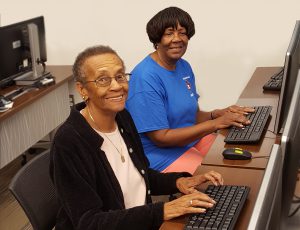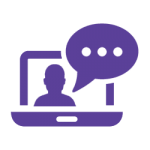 More than 70 percent of Connections students take a class to keep in touch with family and friends.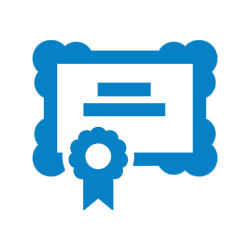 By taking Oasis Connections classes, older adults of all skill levels build confidence using their computers, tablets, smart phones and the internet.
National impact
Oasis Connections has been a trusted resource for technology training in the U.S. for nearly 20 years, helping more than 126,00 adults build their confidence and skills through partner sites nationwide.